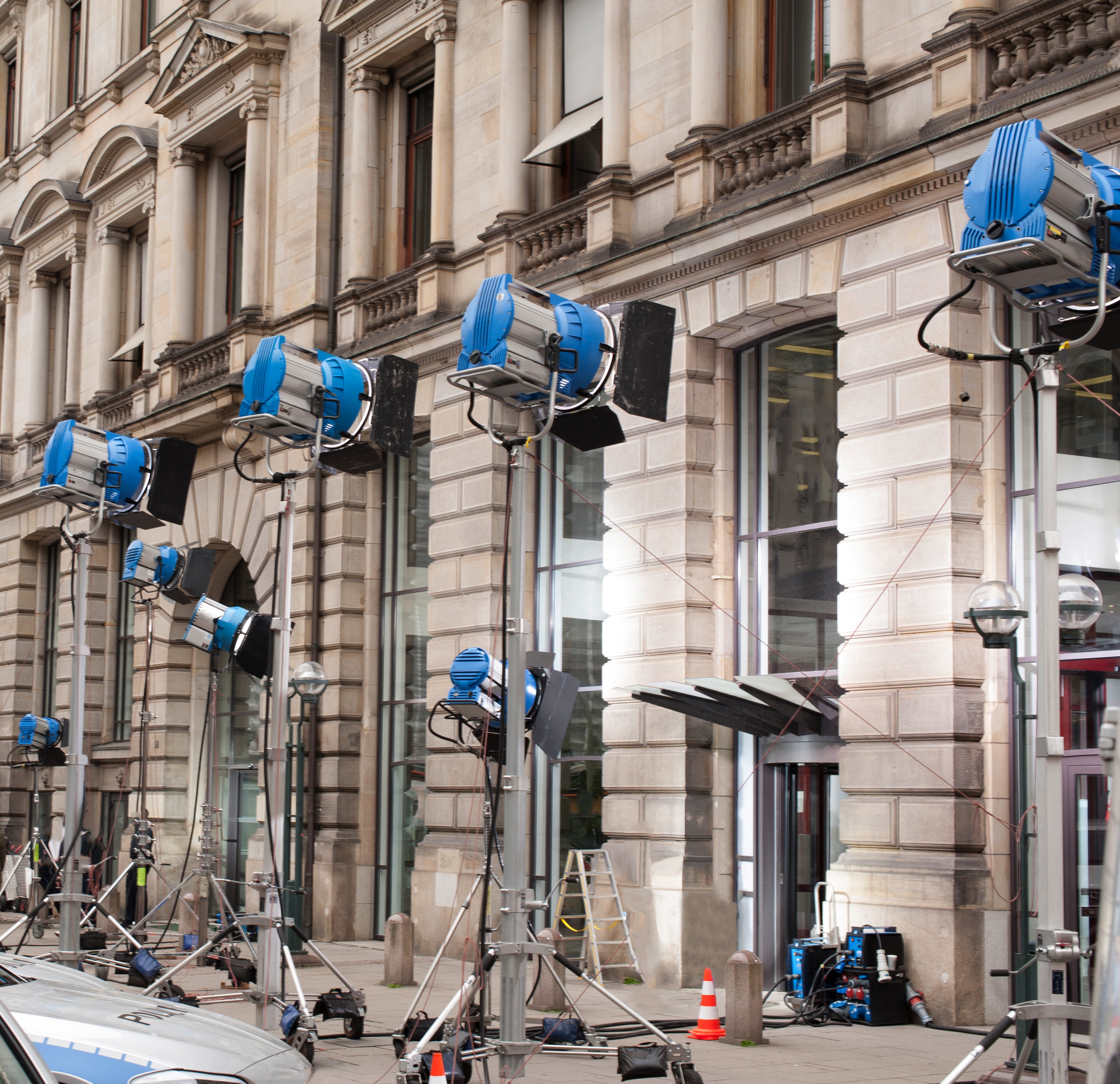 is a Mexican production services company with a proven track record of successfully guiding & accompanying mayor production companies in Mexico, Central America and the Caribbean. With more than 30 years of production experience, our first-class producers, technicians and staff offer an unparalleled production experience. All of our clients are internationally recognized companies. We provide comprehensive, turn-key production and location support services and help top end producers to prepare and set up their shoot.
We are the new kids in town … as a company, but as individuals, we have provided services and supported projects with all sort of budgets.
Our team leaded
productions crews for shows such as
Titanic
Man on Fire
Frida
Apocalypto
Traffic
Che - The Argentine
Deep Blue Sea
If you need production services that meet
international standards, Gusanafilms is the smart choice.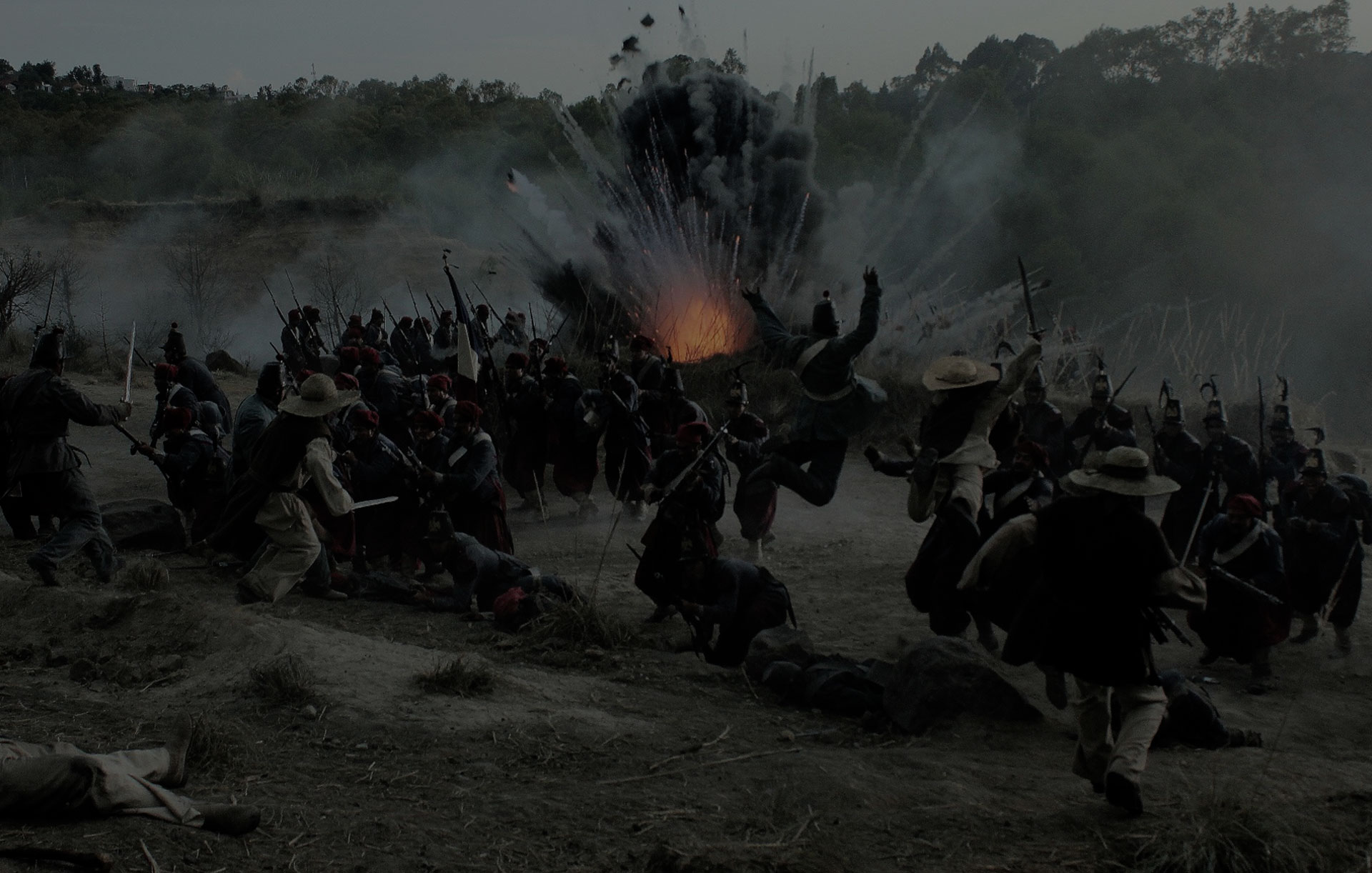 We have worked with companies
from all corners of the globe
---
offering a comprehensive set of film production services. We tailor maid our services to meet your specific requirements. Our local knowledge is second to none, allowing us to have access to Mexico, Central America and the Caribbean´s most stunning locations.
---
We find the best solutions for every budget and adapt to clients´ needs and preferences, while aiming to make your stay and shoot in Mexico, Central America or the Caribbean an unforgettable experience.
We have over 30 years of experience in the industry, which have linked us to the most highly-skilled professionals who can undertake any feature film, commercial or television production.
Our trajectory has ensured Gusanafilms the best framework when it comes to solid relationships with the industry, allowing us access to extraordinary discounts with leading suppliers, unions and government authorities.
---
Our names are synonymous
with commitment and responsibility.
---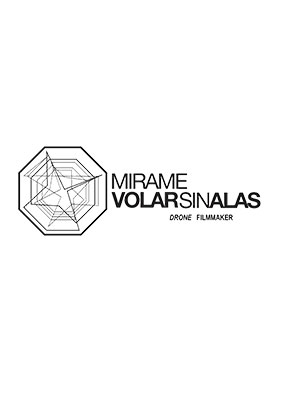 ---
Is aware of the risk that can be when handling any electrical and mechanical equipment, our personnel has the capacity and experience to evaluate the climatic and operational conditions in order to protect all the personnel and equipment used in our operations.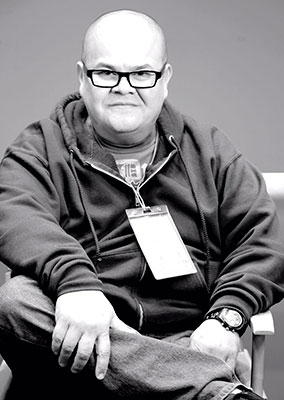 ---
Carlos has photographed all music, television and cinema celebrities of Mexico and probably of Latin America, his name is always linked to fashion.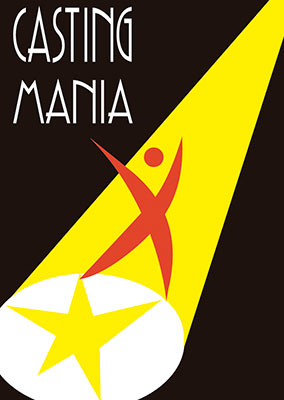 ---
This company is directed by Mercedes Gironella and Jorge Cordero, is the most versatile casting agency in Mexico and offers its services only to production services, feature films and plays. With Castingmania on board, we are sure to find what you are looking for.